Type 150 (Golf View)
A secluded, exclusive 2-story choice for large households with multiple kid bedrooms, a servant's quarter and a rewarding golf course view.
150m2

Building Area

240m2

Land Area

04 + 01

Bedrooms

02 + 01

Bathrooms

01

Car Port

5500W

Electricity

SHGB upgrade ke SHM

Ownership Certificate
Floor Plans
A spacious living/dining room and a generous garden area make a perfect venue for entertaining guests.
Features
carport
surrounding front-to-back yard
garden-facing terrace
living room
dining room with kitchen area
1 master bedroom with balcony
3 bedrooms
2 shared bathrooms
1 servant's quarter
Photo Gallery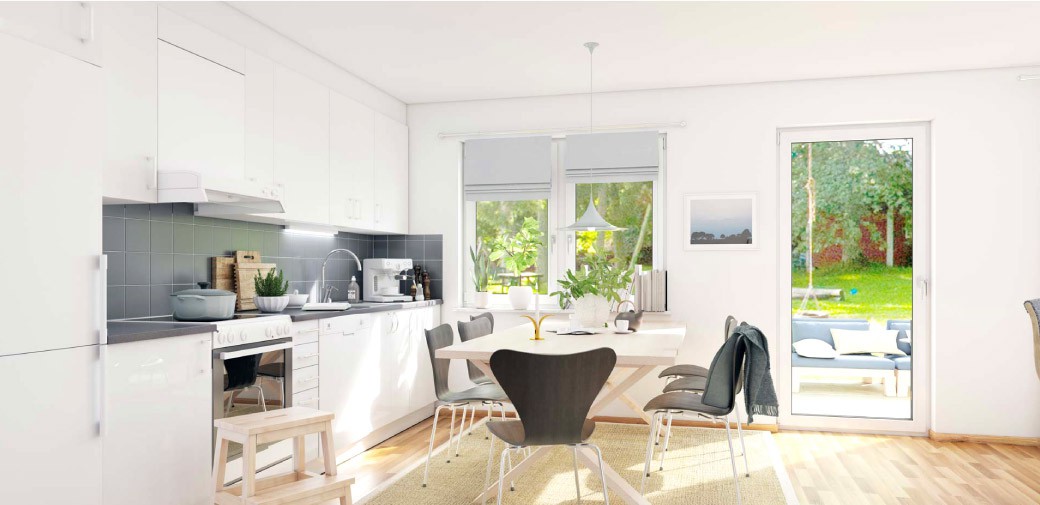 KPR Simulation
Use our flexible 3-step tool below to get an estimate of the investment scheme tailor-made for you.
Terms and Conditions
The calculations shown are illustrative and non binding.
Back to Top